Products
We represent companies such as Hurst Boiler & Welding, Oilon High Efficiency burners, Watson McDaniel steam specialties, Schebler chimney systems, Turnbull industrial coils, Albany fuel pump systems, A.I.C. heat exchangers, Spirax Sarco Canada and other well recognized manufacturer's. Our commitment is to provide quality products & services at competitive prices. 
S.C. DeLong Sales Inc. is not satisfied until our customers are satisfied.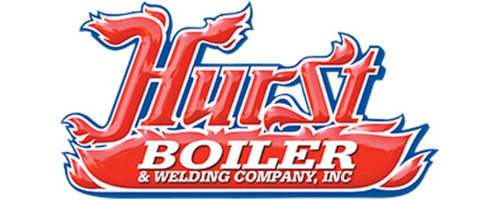 4 Pass Vertical Tube & Tubeless Boilers
2,3 & 4 Pass Firetube Boilers
Deaerator/ Feedwater Heaters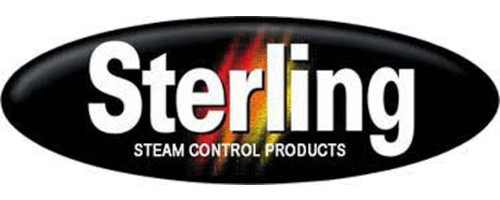 Electric Condensate Booster Systems
Cast iron, steel and stainless-steel construction
Standard or low NPSHR pumps
Temperature Control Valves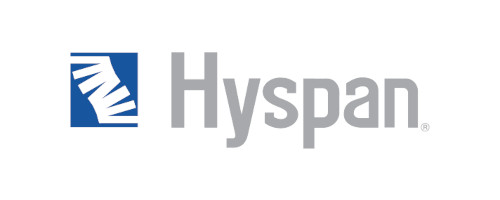 Externally pressurized expansion joints
Bellow type expansion joints
Braided hose pump connectors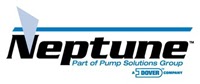 Water and Waste Water Solutions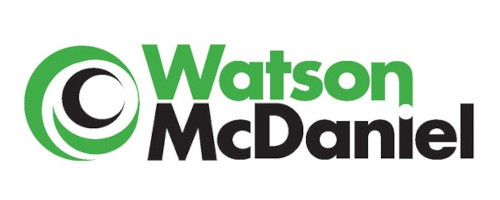 Pressure Reducing & Regulating Valves
Air Eliminators, Vents & Liquid Drainers
Steam Traps & Repair Kits
Clean Steam Traps and Filters
Pressure Powered Condensate Booster
Instantaneous Water Heaters
Steam Silencers & Seperators
Syphon Injectors & Suction tees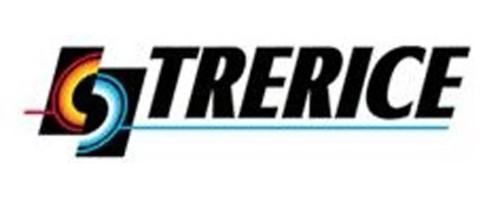 Thermometers, Digital/Mercury/Gas/Dial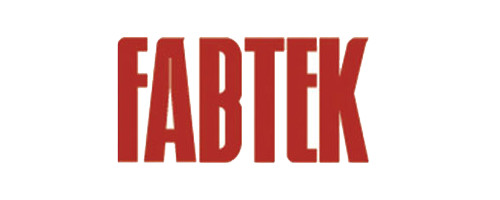 Stainless steel vertical and horizontal electric condensate booster systems
Stainless steel vertical and horizontal electric feedwater systems
Stainless steel vacuum condensate booster systems
Custom feedwater and condensate systems
Stainless steel vacuum condensate booster systems
Feedwater pumps, parts and accessories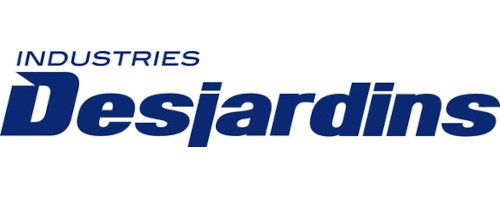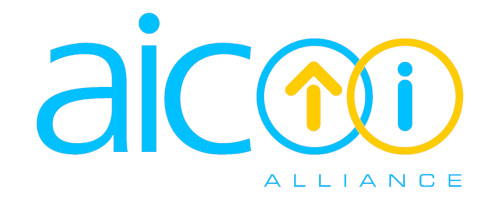 Stainless steel shell & coil heat exchangers
Tube-n- shell heat exchangers
Straight Shell heat exchangers
Titanium steel-n- tube heat exchangers
Marine grade heat exchangers
Plate & Frame heat exchangers
Brazed plate heat exchangers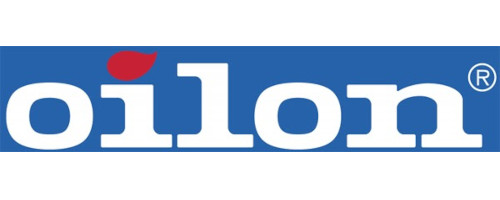 Commercial # 2 oil, Natural gas / Propane burners
Wisedrive Linkage Less control system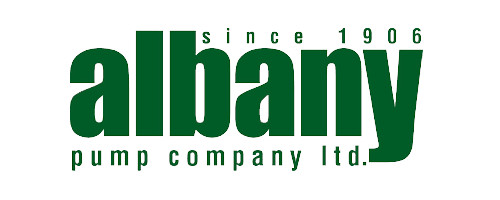 ULC Oil transfer systems – Simplex, Duplex, Triplex and Custom
ULC simplex and duplex oil strainers
ULC Oil filtration and water removal system
Electric condensate booster systems
Fuel system parts and accessories


Air Filter and Filter Silencers
Centrifugal Blower & Fans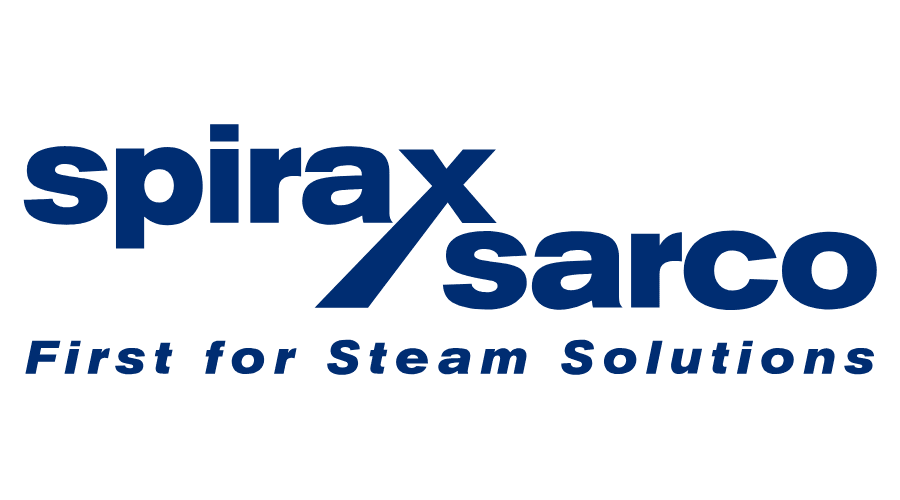 Clean steam traps & repair kits
Pressure & temperature regulators
Electric and pneumatic control valves
Pressure powered and Electric condensate boosters
Instantaneous water heaters
Flash, blowdown and heat recovery tanks / systems
Steam silencers and moisture separators
Gate, globe and ball valves

Automated Wood Chip & Biomass BoilersRanges 30-4500+ KW / 100,000 – 15.4M + BTU's/hr
Wood Chipper
PTO. Electric & Diesel Driven

Electric Hot Water Boilers
Electric Hot Water Heaters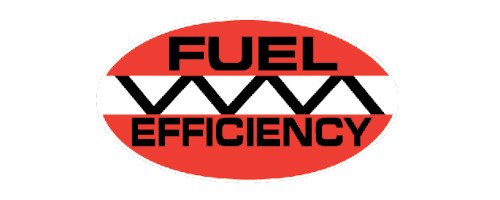 Soot Blowers / Tube Cleaners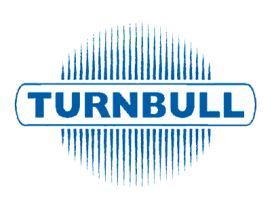 Water, Oil & Condensate Meters
Strainers – Y type, Basket, Steel, Stainless Steel, Cast Iron & Bronze
Quick Opening Blowdown Valves
Slow Opening Blowdown Valves
Water Treatment Equipment
Solenoid Valves, Ball Valves
Manhole & Handhole Gaskets
Electrodes & Transformers
Steam and condensate system troubleshooting
Installation and engineering support
Contact our office for a more comprehensive list of products, parts and accessories.